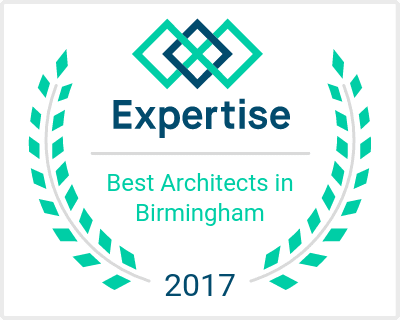 As Architect & Designer, we build a team based on the specific needs of the project and lead the process of identifying critical goals, challenges and opportunities. Through strong relationships with our Interior Designers, Code Officials, Engineers, Landscape Architects, Contractors and Equipment/Furniture Suppliers, we execute a plan to reach those goals and deliver your dream within budget and on schedule.
Scott P. Phillips, AIA, NCARB has over 23 years of professional experience in a broad diversity of project types and sizes. His collective experience draws from a background in high-end Healthcare, Commercial, Corporate, Academic, and Governmental architecture projects. Construction costs for projects under his direct management or other significant contribution total over 560 million dollars. Scott holds a Bachelor of Architecture as well as a Bachelor of Science in Building Construction from Auburn University (1994). Originally from Huntsville, Alabama, Scott first came to Birmingham in 1991 as part of the Urban Studio program conducted by Auburn's College of Architecture, Design & Construction. As a spin-off of that program, he began a co-op internship with one of the region's fastest-growing healthcare architecture firms, where he was heavily involved in the design and on-site construction management of the firm's largest projects. His experience in the construction phase of projects has helped him take on complex renovation work and high-tech medical facilities.
Scott's work has been featured in USA Today and The New York Times travel sections, Garden & Gun and Southern Living magazines, the Travel Channel, and several regional publications. S. Phillips Architecture was selected as a Birmingham 2017 Top 20 architectural firm by start-up business curator expertise.com
Scott and his wife live in Indian Springs with their three children. In addition to Architect & father, Scott served as Cubmaster for his son's Cub Scout Pack in Homewood for several years, and served on the Board of Directors for the South Highland Childcare Development Center (SHCDC) in downtown Birmingham. Scott achieved certification as a Structural Masonry Inspector in 1996, and in 2011 completed the ATC 45 Safety Assessment Program by the State of California Emergency Management Agency for Disaster Service Workers.